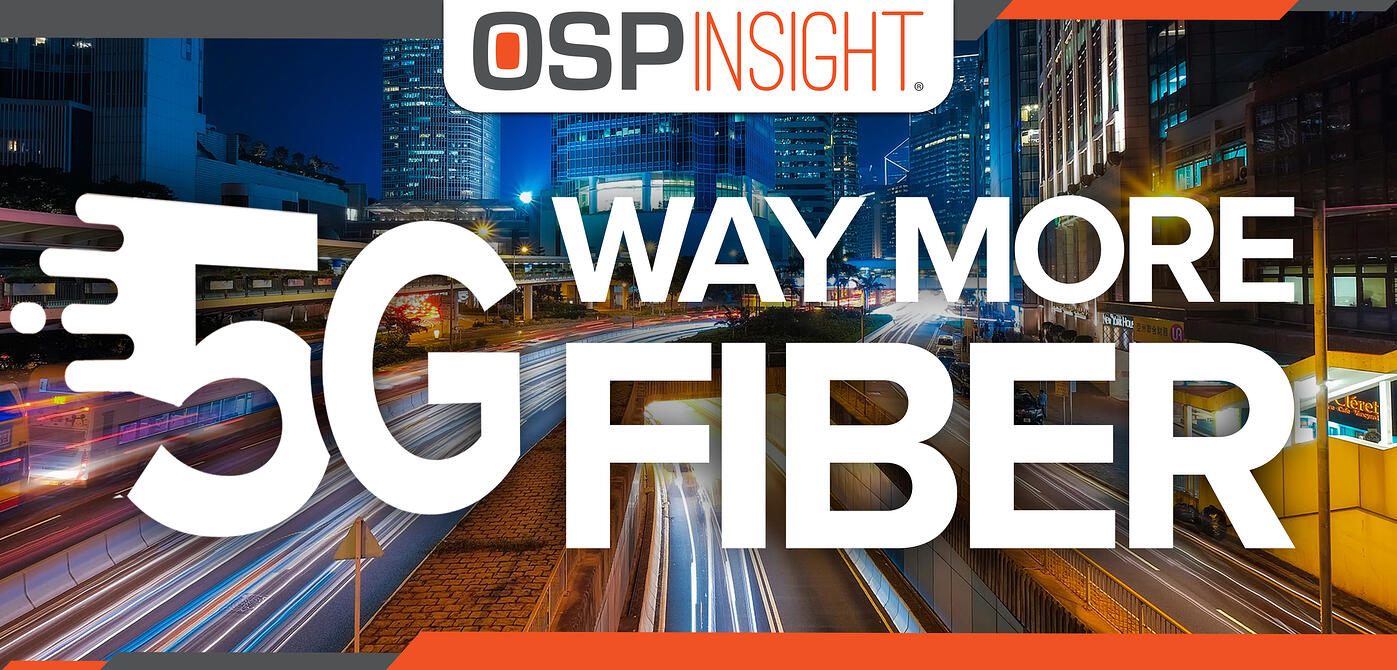 5G networks are fast approaching.
With 5G comes new-age bandwidth, increased speeds, and lower latencies. The next generation of cellular mobile communications will facilitate incredible technological innovation, including artificial intelligence and augmented reality.
AT&T and Verizon are launching 5G networks this year. T-Mobile and Sprint will follow in 2020.
In the coming decades, there will be an exponential increase in the number of connected devices worldwide. Statista estimates that there will be a whopping 75 billion connected devices by 2025, which includes cell phones and IoT devices.
However, turning on 5G networks isn't as easy as flipping a switch.
The technology's roadmap relies heavily on the massive deployment and densification of macro and small cell sites. To support this, we need fiber. Lots of fiber.
Moving forward, we will see unprecedented data demands and online traffic. Consumers will expect lightning-fast speeds without sacrificing connection quality. Supporting future throughput necessitates that backhaul be built on fiber. And with fiber, cell deployment time-to-market is drastically reduced.
Because of its low cost and reliability, mobile operators see fiber optic infrastructure as the default solution. According to TIA survey results, 83% of 5G operators believe fiber is "very important" for 5G backhaul.
Obviously, we're excited about this.
According to Deloitte, the U.S. will need to spend up to $150 billion to deepen its fiber infrastructure enough to support 5G adequately. Nearly a third of that investment will need to go to rural areas where users typically pay premiums for decent internet service compared to their urban peers.
Some states are already moving in this direction. The Indiana Fiber Network has already invested $20 million.
There are a number of other technologies on the horizon that can support 5G deployment. For example, AT&T is working on a project called AirGig that will deliver wireless internet to underserved areas via strategically placed antennas.
However, many of these are relatively undeveloped compared to fiber. As a result, fiber will play a big role in both the short-term and long-term success of 5G.
We're ready for 5G...are you?