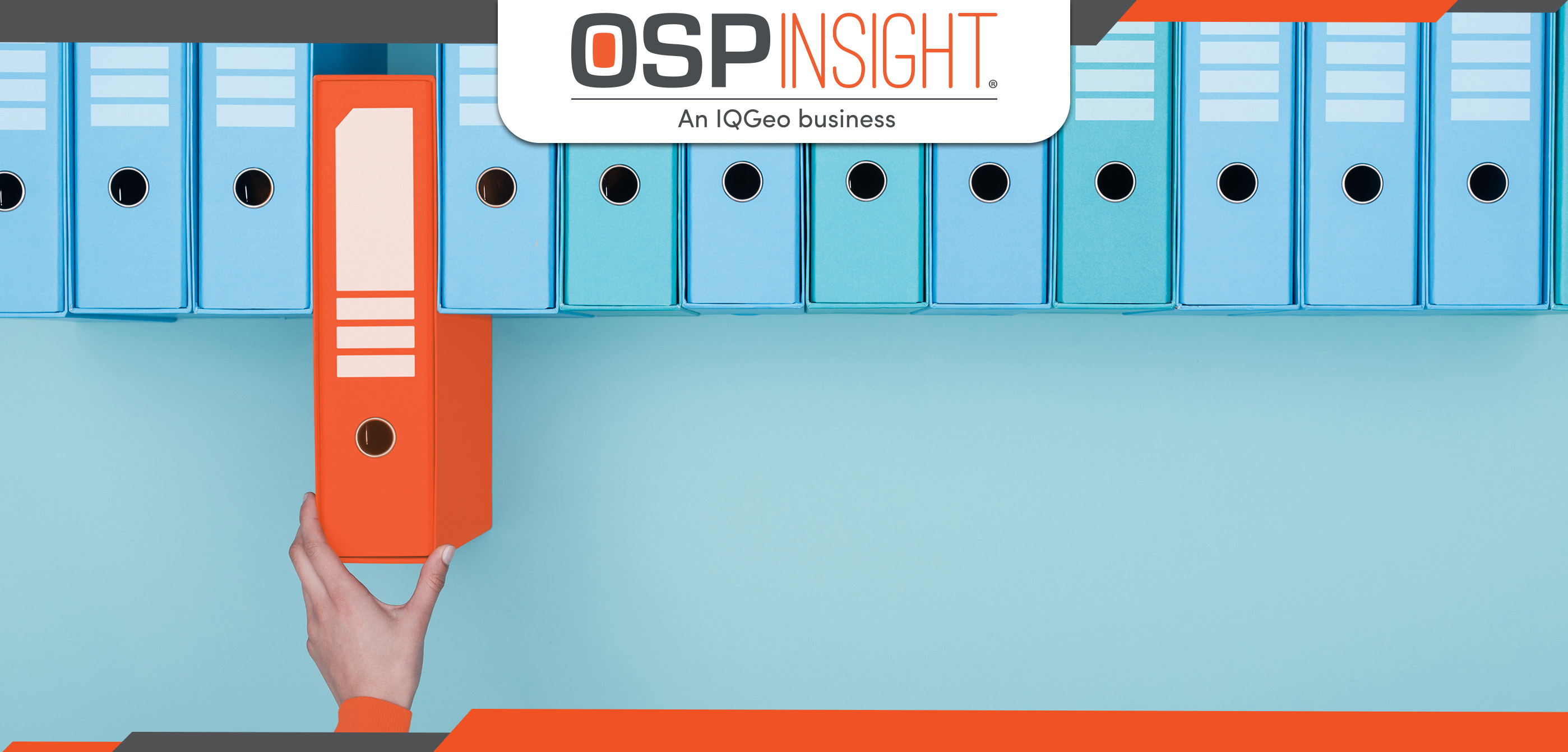 Over 25 years ago the first version of OSPInsight software was released. OSPInsight was built to help fiber optic customers organize their data and better utilize their network assets.
We started to make our own list of why customers choose OSPInsight, but we thought that it would be more compelling to use what our users' have said to create this list.
The following are unsolicited comments from some of our OSPInsight users.