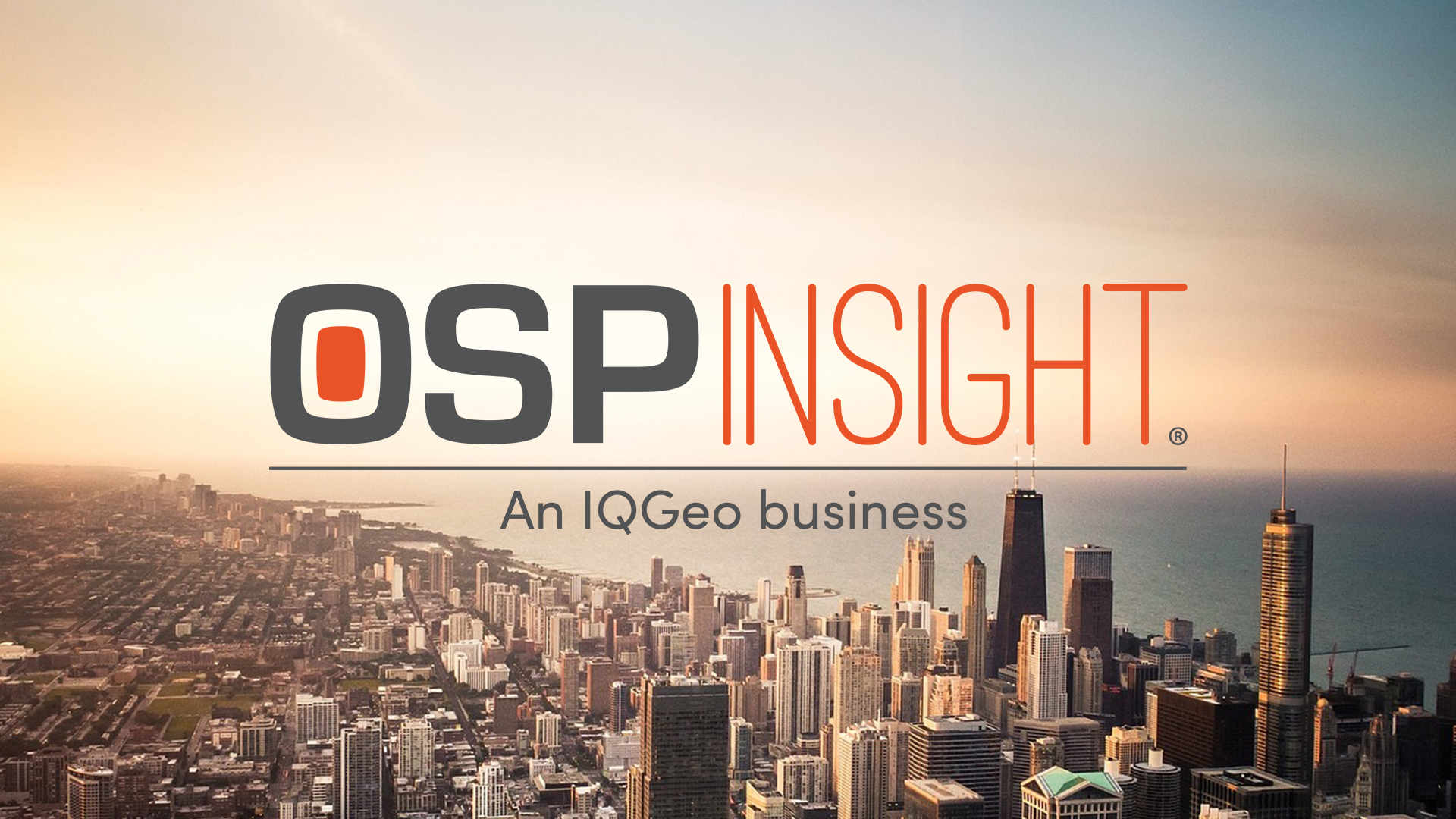 There are over 300 million internet users in America.
Every single one of them wants high-speed, reliable, and secure access to the web. Keeping up with this demand means laying down hundreds of miles of new cable, an expensive endeavor riddled with regulatory oversight and challenging logistics.
In a competitive field with a demanding customer base, you need a platform to help you manage your fiber optic network and outperform your competitors.
You need OSPInsight.