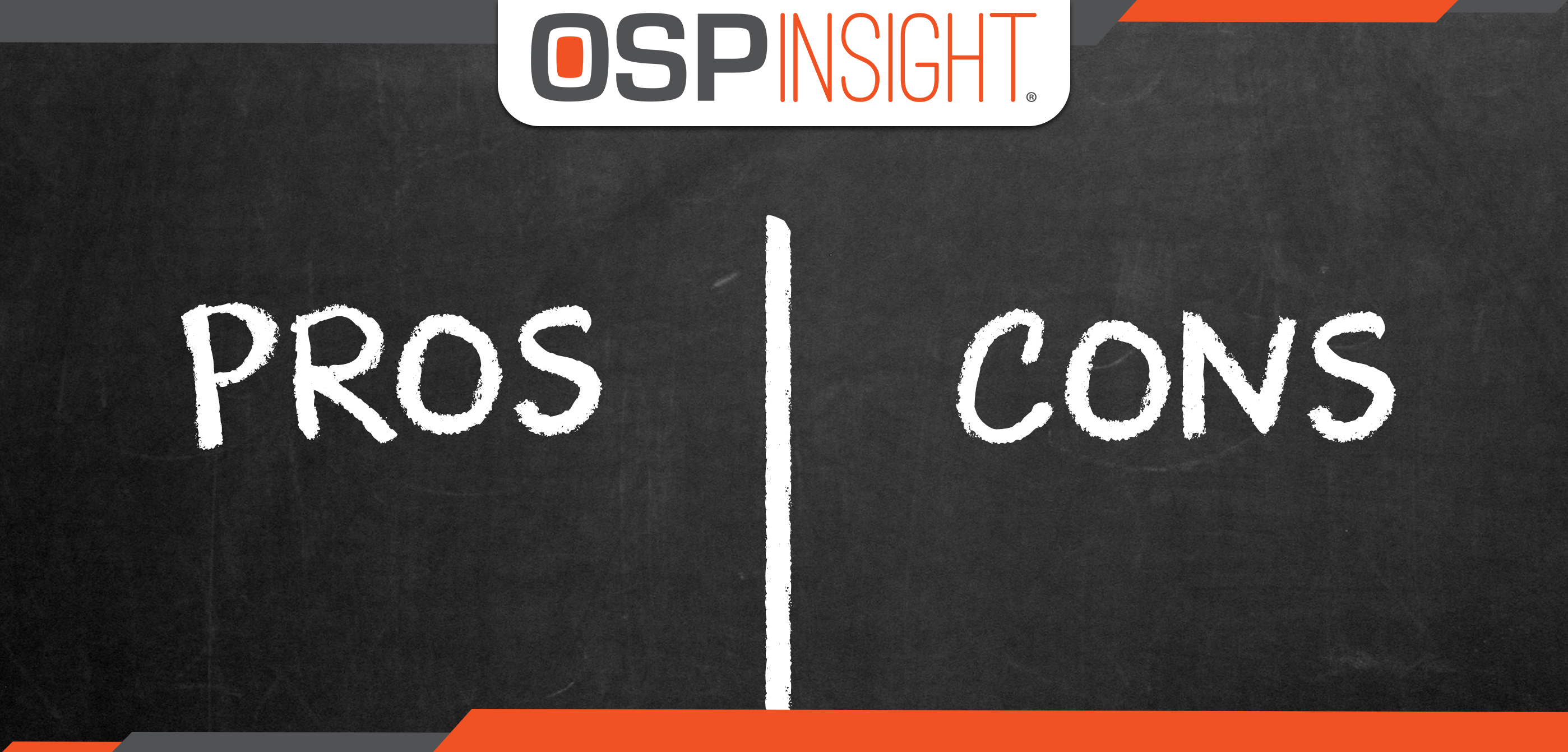 Municipal fiber networks have both advantages and disadvantages.
On one hand, municipal networks are an effective solution for delivering high-speed public broadband services in areas with limited ISP coverage. On the other hand, building and managing a fiber network independently can be very challenging.
As an operator, you need a balanced perspective on municipal networks so that you can best serve your government clients.