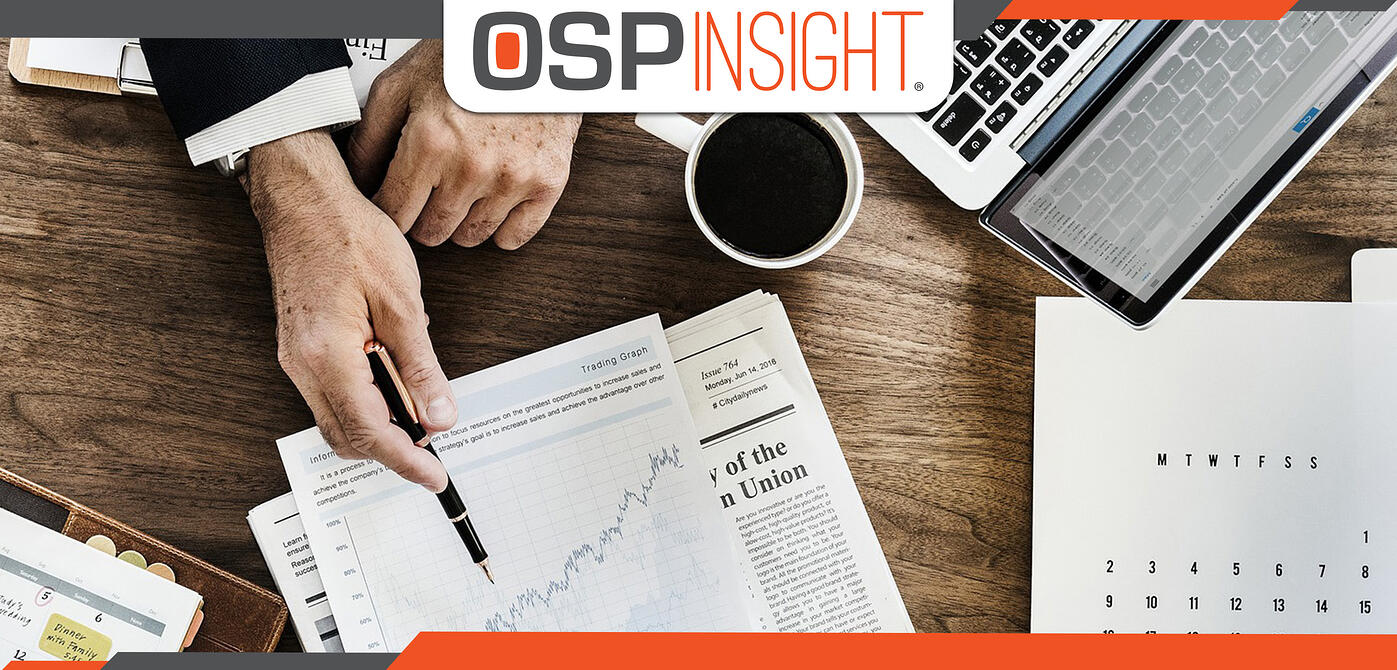 Congratulations!

You've designed a FTTH network that you think will fit your subscribers' needs well.

Now, is the fun part.

You need to evaluate your design financially and operationally to ensure that it is, in fact, the right approach.

On the financial front, the following calculations are essential:

Total cost of deployment
Total initial CapEx vs. subscriber connection costs
Total initial CapEx vs. lifetime operational costs
Total initial CapEx vs. revenue generation
Your total deployment cost is a combination of labor and material expenses. Some architectures require more intensive labor than others. For example, network deployments that utilize daisy-chaining may involve specialized splicing that only well-trained technicians can perform. Material costs can also differ significantly from project to project given varying cabling and component needs.
You also want to consider how your network design impacts both CapEx costs and subscriber connection costs. Building out a lower-cost network infrastructure isn't nearly as valuable if it costs you a lot to actually provide services to individual subscribers.
Understanding your lifetime operational costs and revenue will help you calculate your project's ROI before investing any capital. Although this may seem obvious, carefully model out what your network will produce from a profit standpoint, both during the ramp-up phase and at scale.
Below is a list of additional questions to help guide your thinking:
How much will it cost to get my FTTH network up-and-running?
How much does it cost to deliver services to individual subscribers?
Will you generate enough revenue and profit to justify upfront investments?
Will you generate enough cash flow to continue developing your network?
How will you finance the project?
On the implementation side, there are also many factors to consider:
Labor intensity
Deployment time
Subscriber connection time
Network capabilities
Future integrations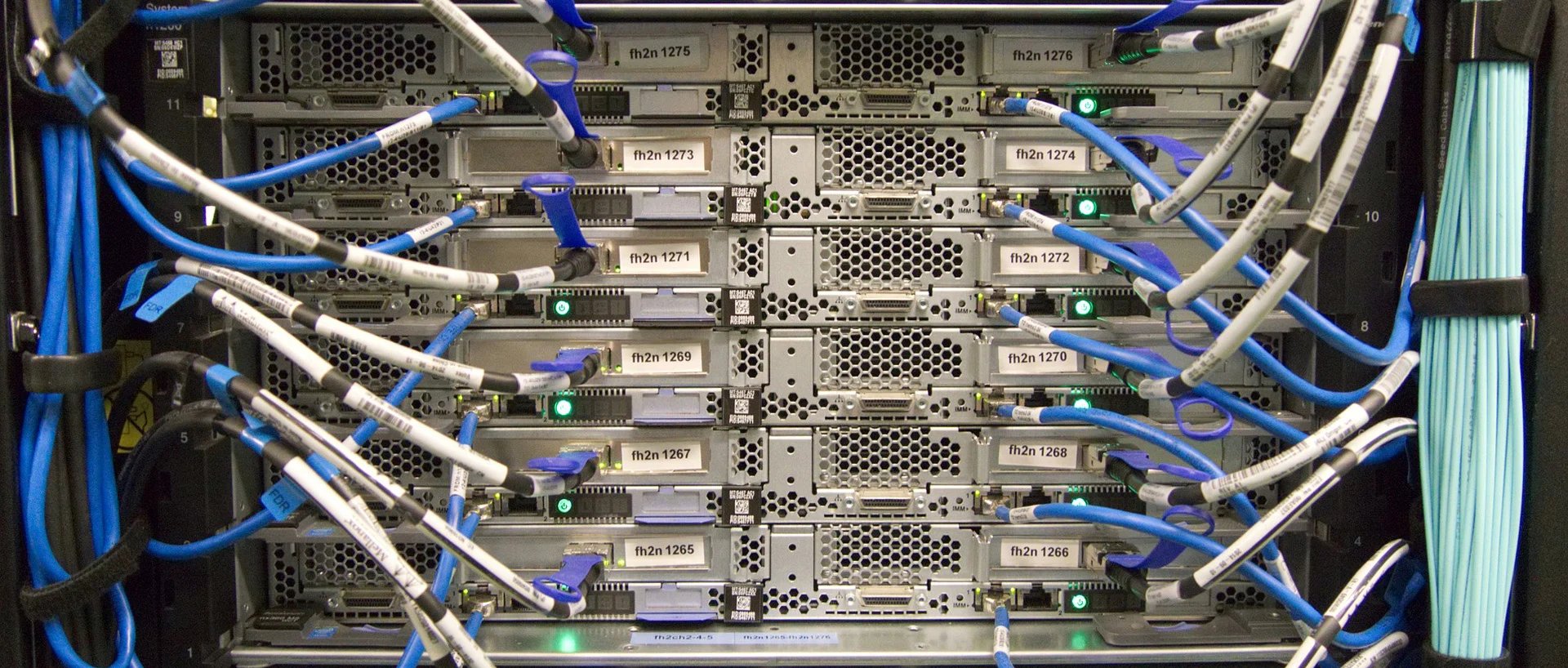 Your field technicians must have the knowledge base and skill sets to deploy the network design that you desire. Otherwise, it will cost you additional time and money just to prepare your teams for one specific fiber network installation.
In order to be competitive in your local market, you also need to ensure that you can deploy FTTH networks relatively quickly. As internet and FTTH service demand continues to increase, you must be able to respond effectively before other network operators jump in.
Once your network is live, it's important that you can start delivering connectivity to subscribers soon after they sign up for your FTTH services. After investing a significant amount of capital, you need cash flow to begin as soon as possible.
You also need to think ahead to what capabilities your network will support once it is live. Today, supporting Triple Play services is fundamental. Looking ahead, technological advances will continue to put next-gen devices and applications directly in the home. Your FTTH network design should factor the rise in smart homes and the impending Internet of Things explosion.
There may come a time when you have the opportunity to sell your network to a bigger player at an attractive price. Your FTTH network is more valuable if it can easily be integrated into another operator's architecture.
Here are a few additional questions to jump-start your evaluations:
How long will it take you to build the core network infrastructure?
How long will it take you to connect subscribers once the network is built?
What can services can your subscribers access through your network?
Will your network be able to support future technology?
Although it's impossible to predict the outcome of every variable related to your network's deployment, carefully evaluating your design will help you avoid catastrophic decisions. Take a look at both the financial and operational implications of your chosen architecture and make sure it fits what you and your customers need.
We've put together a simple checklist to help you through this process.
With OSPInsight, evaluating FTTH network design is easy. Our powerful platform helps network operators stay on top of fiber developments and plan for future growth. To learn more, contact us today.
Happy Splicing!