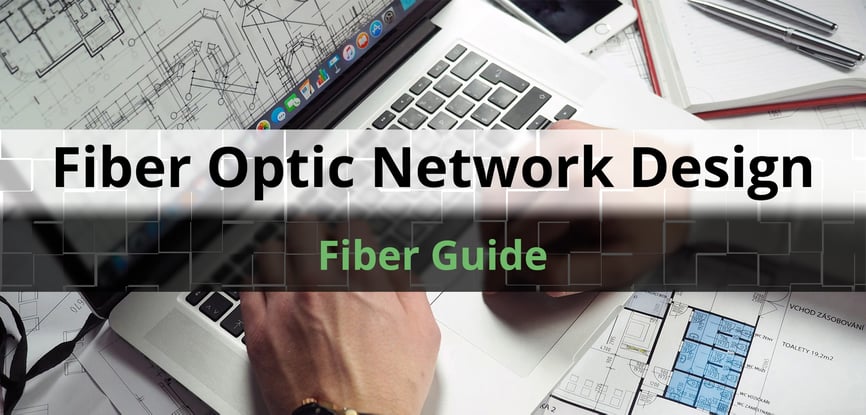 Every fiber optic network operator needs a mapping software platform.

As the world gears up for 5G, fiber optic cable technology will only become more important for enabling high-speed, long-distance broadband all over the world.
However, network operators can't simply bury fiber in the ground and expect to serve customers well. The most effective networks are born in the design phase before any cable is installed. Fiber network operators must invest significant time and money early on to ensure that their networks are built to thrive over the long term.

Network design involves many steps and can quickly overwhelm those with little experience. If you want to learn more about how to design a fiber optic network well, you've come to the right place.
Click here to view Fiber Optic Network Design: The Ultimate Guide