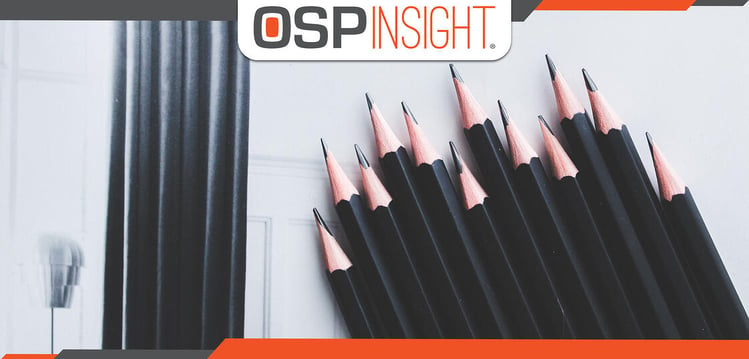 Today, many operators rely on fiber network design software programs to plan their projects. By using fiber design software, operators can reduce their overall design time, efficiently evaluate different network layouts, and collaborate with others throughout the process.
Fiber design software programs are offered by companies that specialize in fiber development, as well as those that operate in the telecommunications space more broadly. Before choosing one, it's important to understand your goals in relation to what different solutions offer.

If you have vast fiber network design experience and the right personnel to execute, you may want a powerful platform that gives you complete flexibility over your design. If you are relatively new to the fiber space and want additional support, choose a company that is willing to partner with you more closely and provide education, resources, and consulting services.

Below are four companies that offer fiber network design software to kickstart your search.
Biarri
Biarri is an application developer that helps businesses address operational and planning challenges across a variety of industries. The company offers cloud-based software and analytical capabilities to reduce costs and maximize efficiency.

With respect to telecommunications, Biarri supports companies through the planning and design phase of new fiber network developments. Biarri provides operators with an end-to-end platform to make critical design decisions and analyze their impacts. Operators can easily iterate and optimize network topologies before construction begins.
Corning
Founded in 1851, Corning is one of the longest standing companies in the materials science space. In addition to providing fiber network design support, Corning designs products in the glass science and ceramics science fields.

On the fiber network front, the company sells hardware, cables, connectors, and terminals. For those seeking design support, Corning offers a number of dedicated services. Network operators can hire on-site assistance through the company's consulting program or request a proposal engineer to visit the development site and assess existing fiber cable routes.

Additionally, Corning provides educational resources and opportunities for professionals who want to further their knowledge in relevant areas. The company offers training seminars, webinars, online guides, and more around fiber-related topics.
Comsof Fiber
Comsof Fiber, formerly known as FiberPlanIt, was founded in 1998 and has since contributed to fiber optic network developments that serve 100 million homes today. The company's solution is built specifically for fiber network planning and design.

The platform enables operators to automate the design process for any FTTx network and simulate performance across real-world landscapes. Additionally, Comsof Fiber can convert designs directly into build plans, helping operators speed their time to market and increase ROI.
GE Grid Solutions
GE Grid Solutions is a subsidiary of the Boston-based conglomerate, General Electric, that helps utility companies manage electricity from source to consumption. The company offers equipment, consulting services, and software solutions across many energy niches.

Under its Utility & Telecommunication Geospatial Solutions vertical, GE Grid Solutions offers fiber network planning and design services as part of a broader integrated offering. The company provides infrastructure management, design optimization, and network analysis through a software-based application that uses GIS capabilities.
Field Data Collection
Regardless of the software program used, operators must collect certain field data to aid in the design process. There are two essential categories of field data: serviceable addresses and existing infrastructure.

Serviceable addresses represent potential paying customers, or end users, of network services. It's crucial for operators to find reliable sources for this data and cross-validate findings as much as possible. In many cases, government data is inaccurate or incomplete when it comes to estimating potential serviceable addresses, which can lead to costly redesigns and unnecessary construction.

Existing infrastructure field data is important to collect as operators need to know what poles, conduits, and other assets are available for use. Doing this research upfront can save significant time and money by preventing operators from sourcing too much material or developing their own infrastructure.