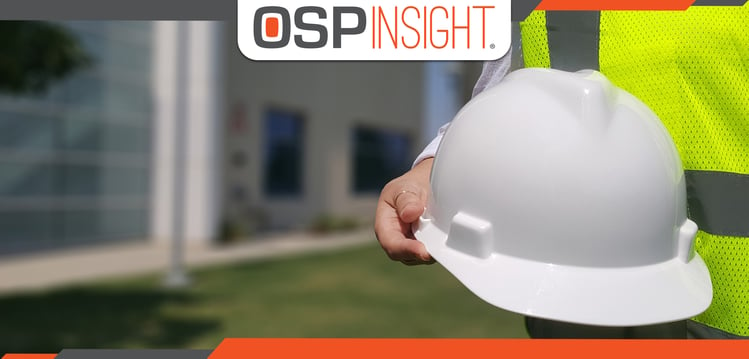 Network contractors are tremendously important to the overall success of the fiber development project. Potential partners should be evaluated on a number of metrics before moving forward with an installation.
Network contractors should be experienced and knowledgeable in every area of the fiber network design phase. They should have sharp design skills and expertise in the local geography, in addition to a working understanding of critical success factors related to the specific market. Contractors must also have vast technical proficiency and know how all network components work together.

On the installation side, contractors should include network testing within the scope of the engagement and help prepare for future troubleshooting. They should also be committed to clear documentation practices and ensure that all recordkeeping is up to defined standards.

Finally, fiber network contractors should have all of the necessary certifications in the field. Ask potential partners to furnish up-to-date records that prove they operate in full compliance with industry standards.