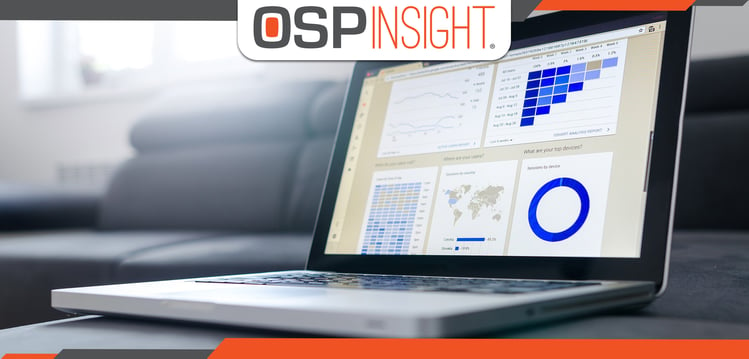 After a network is designed, installation teams are ready to move forward. Installing fiber networks can be overwhelming as there are many teams to coordinate and tasks to execute. It's important to develop an organized installation process and ensure all those involved are clear on their responsibilities.
Master Task List
One of the best ways to stay on track during a fiber installation is to create a master task list of all activities that need to be completed. Every fiber development is unique, which is why the master task list will differ from project to project.

It's important to recognize that not all tasks will be completed sequentially. Some can move forward in parallel while others must be done in a particular order.

Consult all parties involved in a development to ensure that every critical step is captured and recorded. Every task should be listed with clear descriptions, completion dates, and contact information for whoever is on point. Any component purchases should list vendors, prices, expected delivery dates, and delivery locations.
Project Manager
Every network development needs a project manager who is involved from start to finish. The project manager should be apprised on the overall goal of the development, the layout of the network, the technical requirements, and the key people or organizations involved. The project manager should also have a replacement who can step in should the need arise.

The project manager is responsible for ensuring the network installation is carried out successfully and safely. He or she can use the master task list and any other project management tools to keep teams organized and on track. Involving project managers as early as possible in the design process can be helpful for making sure they are fully equipped with all of the information and context they need to be successful.