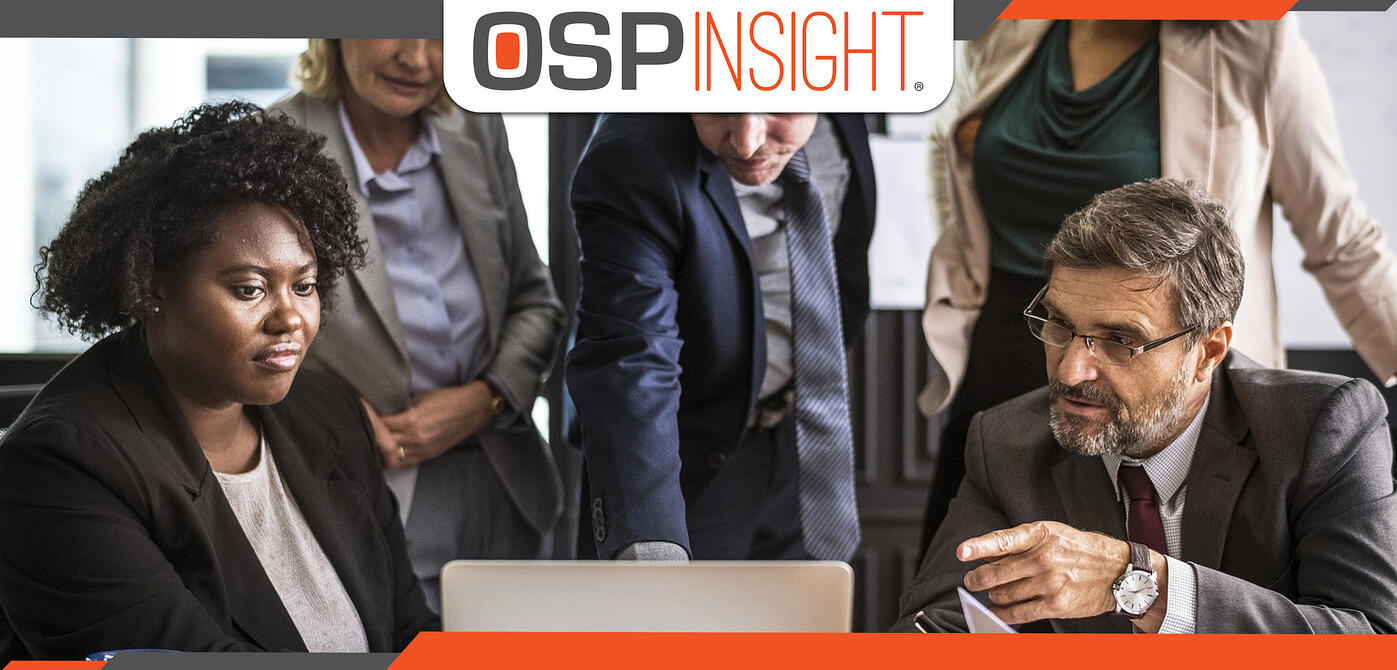 You did it!
You successfully designed and built a FTTH network. But you're not done...
After turning a network on, you can't just leave it running on its own. You must be able to easily measure performance and track a variety of metrics over time. In addition, you need to be able to expand your coverage area and reach new subscribers quickly, which requires knowing everything you can about your network's existing elements.
You need a comprehensive platform that can consolidate network information in a single place and help you actively monitor performance with ease. You need OSPInsight.
Everything You Need for FTTH Network Design, Deployment, and Management
OSPInsight helps network operators plan, design, and manage fiber optic networks through a powerful and easy-to-use, software-based platform. As a network operator, you can maintain organized fiber data records, plan and design expansive networks, and conduct robust analyses in real time.
We offer an intuitive mapping interface to help you visualize your network's elements, as well as a diversity of reports so that you can assess network performance down to the individual fiber. For example, with the Fiber Capacity Report, you can see service utilization across your entire network. Using the Splice GUI tool, plan splices out in advance and see how they impact existing connections.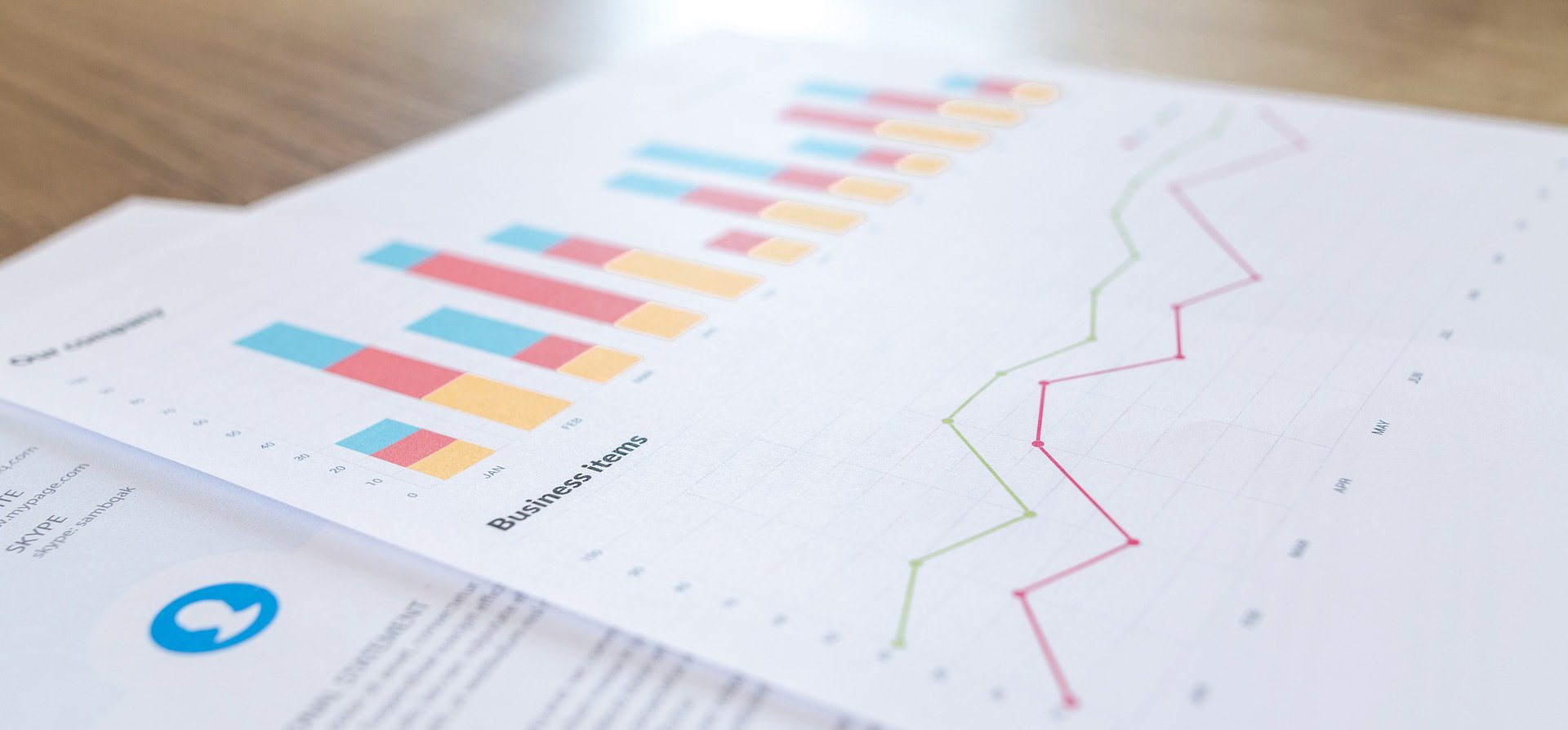 Looking to the future, FTTH deployments will continue to increase all over the world. As internet demand skyrockets and technological advances require unprecedented bandwidth, it will become increasingly important for network operators to develop consistent best practices around FTTH developments.
Don't try to manage FTTH networks without the right tools. Your network will underperform for clients and you won't have what you need to evolve over time. To learn more about how we help fiber operators run superior FTTH networks, contact our team today.
Happy Splicing!