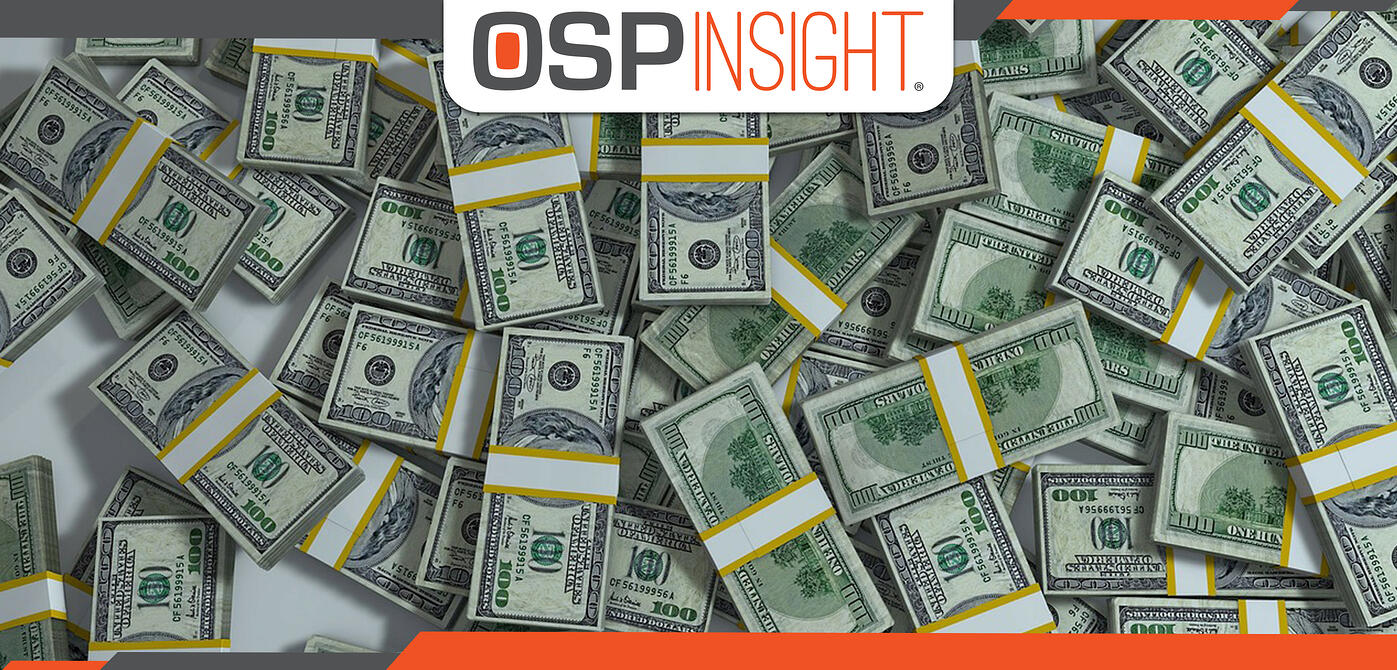 India is planning a spectrum auction later this year that is projected to generate $84 billion (USD) in revenue. With 1.2 billion subscribers, India trails only China as the second largest telecom industry in the world.
As the country prepares for 5G network launches in 2020, this auction has big near-term implications on India's telecommunication sector.
What are Spectrum Auctions?
Spectrum auctions differ country by country. However, the underlying principles are the same.
Understanding how spectrum auctions work requires defining two terms relevant in this space:
"Spectrum" refers to the range of radio waves that telecom companies use to deliver services to subscribers. The spectrum supports various kinds of radio wave-based technologies and applications.
For example, within the radio wave spectrum, Bluetooth devices transmit large data packets directly to smartphones. Radio stations host live broadcasts through AM and FM channels. Businesses and homes use WiFi networks for short-range data transfers. Cellular networks also enable 3G and 4G communications over large geographic areas.
We are impacted by the radio wave spectrum every single day.
To prevent telecommunication interference, governments organize the spectrum into "bands" consisting of specific frequency ranges. For example, FM radio stations tend to sit between 88MHz and 108MHz. Most cellular communication happens between 800MHz and 2300MHz. Bluetooth uses frequencies beginning around 2400MHz and moving increasingly to the 5000MHz range.
By segmenting the spectrum into bands, governments control the airwave "real estate" that telecom companies need for their applications. In spectrum auctions, providers bid for specific frequencies within the appropriate bands so that they can offer their services to subscribers. Governments receive payments from the providers who then must deliver high-quality services to paying subscribers to recoup their investments.
Spectrum auctions essentially function as pop-up marketplaces for government-managed radio frequencies.
India's Massive Spectrum Auction
India's spectrum auction is unique for several reasons.
First, the country's telecom sector is highly competitive. Mobile network operators have struggled to maintain healthy profit margins since the entrance of Reliance Jio in the market. As a result, Indian companies have formed alliances to share core infrastructure and cut operating costs.
The Indian government is planning to sell 8,600 MHz of airwaves through its spectrum auction. Telecom providers will need to spend billions of dollars each to purchase the frequency access they need to support next-gen 5G services. Overall, India's auction dwarfs other recent auctions seen around the world.
Earlier this month, Germany held an auction that raised $6.5 billion Euros. The U.S.'s June auction came in around $3 billion. T-Mobile spent just over $800 million for over 1,300 frequency licenses and AT&T paid nearly $1 billion for 831 licenses.
With 5G on the horizon, we will continue to see spectrum auctions in countries gearing up for 5G. Telecom providers who want to compete in the future will need to be prepared to spend millions, or even billions, of dollars to purchase the radio wave infrastructure they need for the next generation of cellular technology.
As a provider of fiber network management solutions, we aren't complaining about this trend :)
#HappySplicing