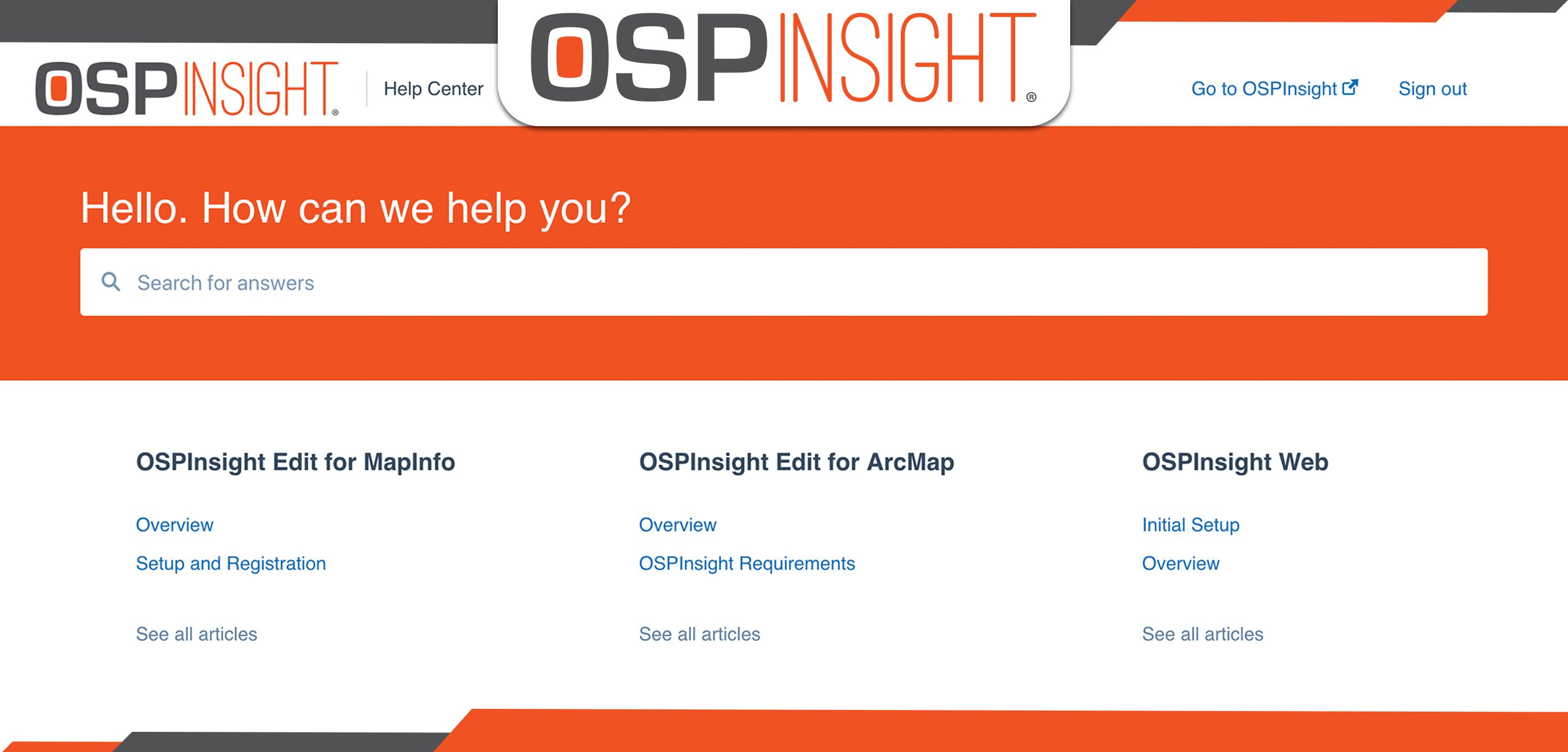 In April's webinar we showed off the new Help Center. We're excited to make this live for you to start using!
The Help Center is your OSPInsight User Guide. We have 100+ help articles written and we'll be writing a lot more over the next few months.
The Help Center will be available for customers who are current on their renewals. If your company is current in their renewal, you will get an email in the next few days to create a login for the Help Center.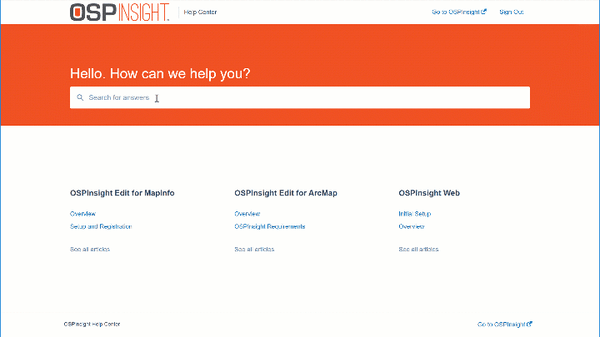 What if I don't get a login email?
Please contact Cody Espinoza at cody.espinoza@advancefiber.com and he will send it to you.
How will the Help Center and the Training site interact?
The Training Videos have been an important source of product education. We are still analyzing whether we will continue to use both sites or if we will migrate the Training Videos to the Help Center.