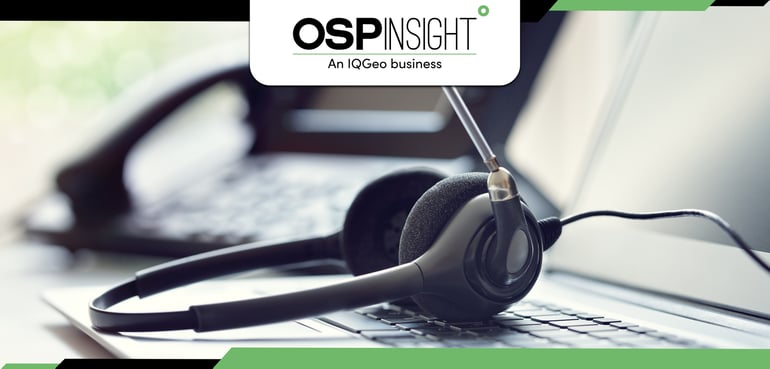 Managing a System of Record (SoR) for your fiber network presents significant business advantages to your organization. The advantages do come with unique challenges because each organization has data processes and setups that may be unique. Data imports, integration with other systems, and hosting solutions are among the many possible variables for OSPInsight customers to consider when they are setting up their SoR, and it can be difficult to know what the best solution is.

Our solution engineers have been there to assist OSPInsight customers for over 25 years to provide those answers. These services have generally been provided on a case-by-case basis and have been essential to our customers' success. As OSPInsight continues to grow, we have identified a need to make this service even more accessible, which is why we are happy to introduce the new Support+ service package. Available now, this versatile subscription will allow OSPInsight customers to get ongoing services and consulting they need to build a successful SoR and move up the Fiber Maturity Model.


What is the Support+ service?
The Support+ service is for enhanced maintenance, training, reporting and support tasks above the base level of tasks we provide as part of your subscription. We designed this service to be flexible and meet customer needs of your organization. The recurring monthly service allows for one service option a month.

Some examples of Support+ services are the following: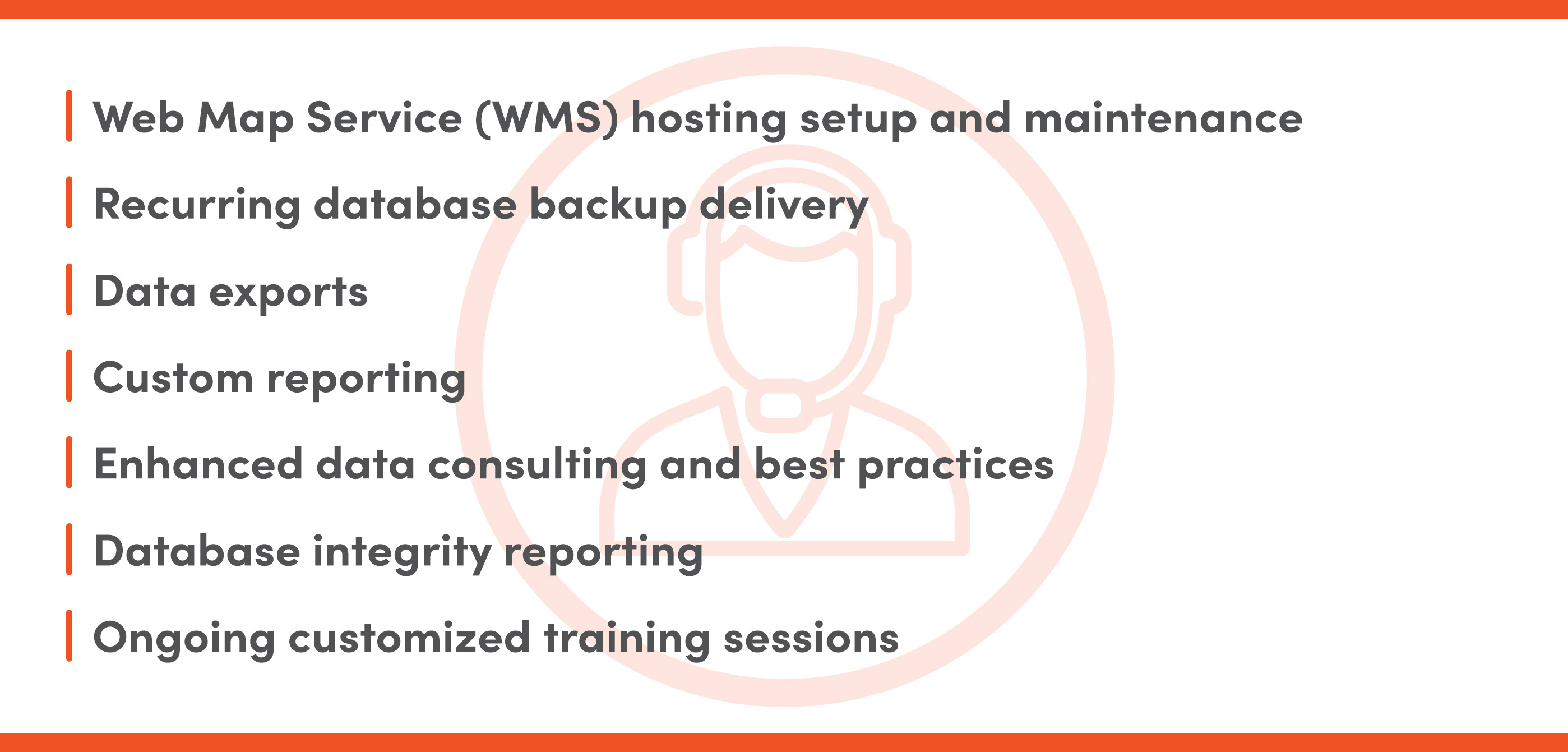 These services are provided by the OSPInsight Customer Success team who have decades of experience working with the OSPInsight software, and know how to take your System of Record to the next level.
To learn more about any of the specific services provided, reach out to your Customer Success Manager to schedule a call.