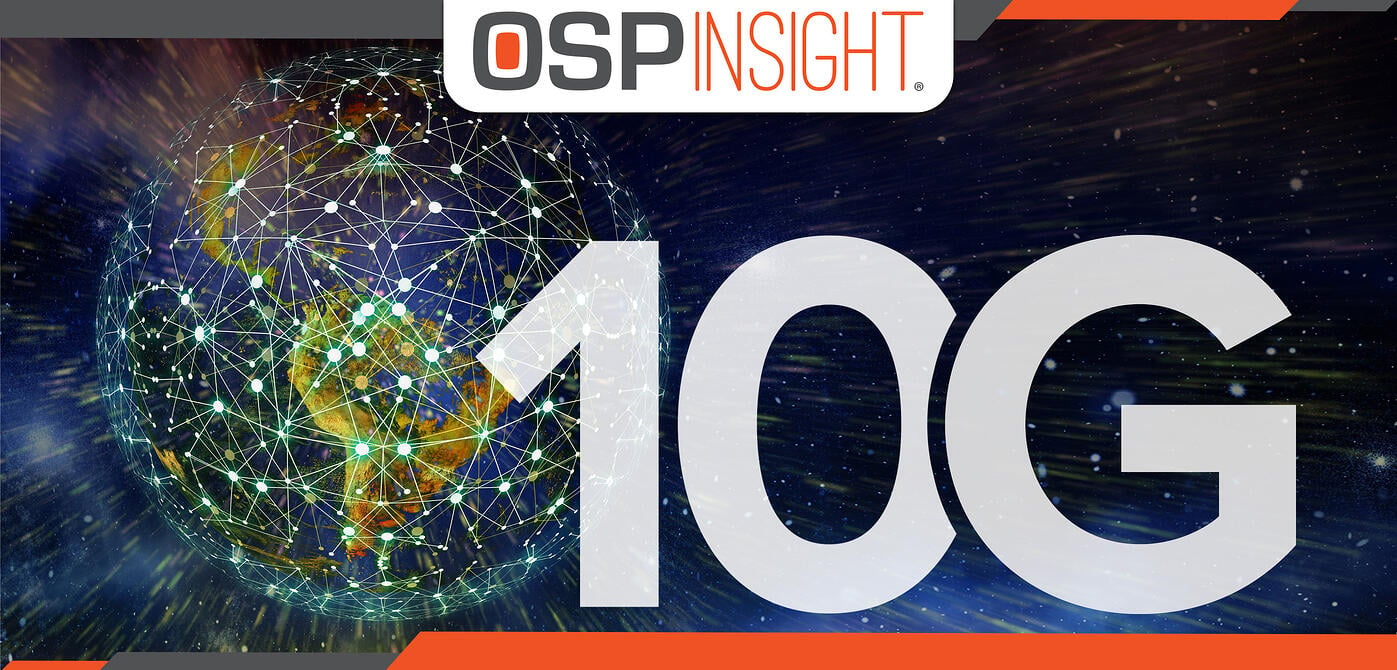 This past week, CableLabs, Cable Europe, and The Internet & Television Association revealed the next evolution of broadband Internet service at the Consumer Electrics Show in Las Vegas.
The vision - deliver groundbreaking 10 gigabit networks to U.S. consumers and beyond starting in 2020. With a large cohort of cable operators on board and a vast broadband infrastructure already in place, 10G has the potential to transform many industries, services, and applications all across the world.
What Is 10G?
10G describes a technology platform that will deliver network speeds of 10 gigabits per second, more than 10 times what 80% of U.S. homes get today with their service providers. Just three years ago, only 5% of the country had access to 1 gigabit service. Now, sights are set on efficiently deploying 10G networks across the existing cable network infrastructure.
Both U.S. and internationally based cable operators are already moving forward with 10G. Companies such as Comcast, Charter, Rogers, and Shaw Communications have implemented lab trials with the new platform and are planning for field trials starting next year.
Internet providers are also gearing up for the broadband evolution by upgrading existing networks with new hardware and software technologies that will be able to support 10G.
What Are The Implications Of 10G Technology?
With 10G, comes high expectations for enhanced security, faster connectivity, increased capacity, and reduced network latency. Data speeds of 10 gigabits per second will enable new applications and services, as well as transform many industries that rely on the digital transmission of data.
"With groundbreaking, scalable capacity and speeds, the 10G platform is the wired network of the future that will power the digital experiences and imaginations of consumers for years to come," says Michael Powell, NCTA President and CEO.
"As an industry, we are dedicated to delivering an exceptional national infrastructure that will power digital advancement and propel our innovation economy into the future."
Many are especially excited about what 10G could mean for fringe concepts that are not well supported by existing broadband capabilities. From smart cities to augmented reality, 10G opens up many new doors of opportunity and will usher in the next generation of internet connectivity.
In the next few years, we will adopt 10G networks that are exponentially more powerful than anything we have today and reach unprecedented levels of global interconnectivity.