We are pleased to announce the general availability of the Open API Add-On, an access point for other business systems in your organization. As I have written these last few months, a purpose-built System of Record is one of the most important investments a fiber business can make and a central foundation for fiber operator maturity.
OSPInsight is designed to be the single source of truth for your fiber information. The Open API makes it easy for you to pull unique identifiers of your data out of OSPInsight and integrate with other systems that hold your network data. For the first release of the Open API, we focused heavily on read access so you can associate the single source of truth information with your other business systems. In addition to read-access API calls, we have added the ability to create and update the attributes for Access Points, Buildings, and Poles.
To get started with the API you will need to have the latest version of OSPInsight Web and have purchased and enabled the Open API Add-on. Once your licensing is set, your programming team can access the documentation at https://api.ospinsight.com. The documentation shows request and response examples your team can use to become familiar with the API.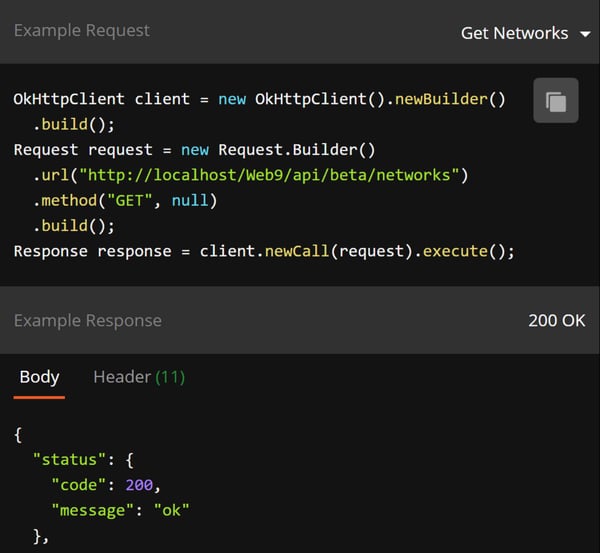 How do I get my hands on the Open API Add-On?
The Open API Add-On is available today and can be added to your current deployment of OSPInsight Web. Please contact your Customer Success Manager to see a demonstration and receive a quote to add Open API Add-On to your platform.