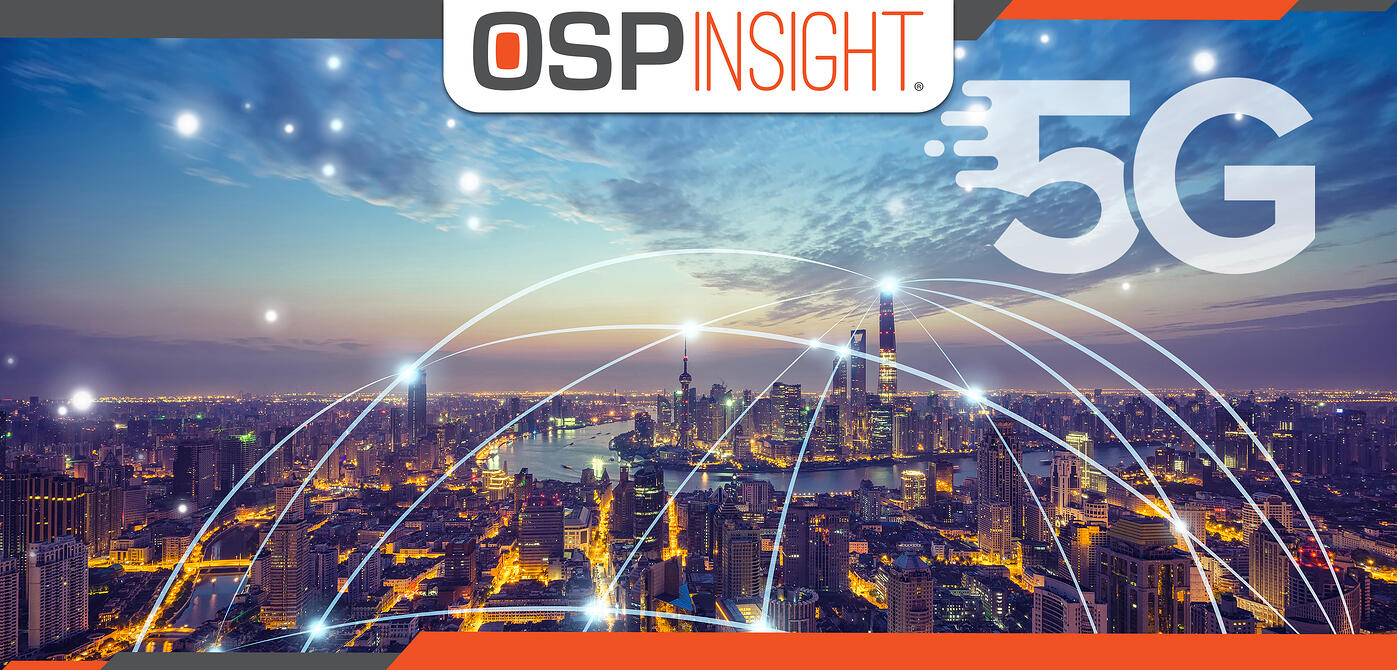 A push for mobile 5G network services is coming from the top. The VERY top.
President Donald Trump recently challenged American companies over Twitter to "step up their efforts" with respect to 5G deployment. By doing so, he believes the U.S. would lead the world in next-gen data services and reaffirm its position as a global, innovative powerhouse.
And President Trump wants 5G soon.
"I want 5G, and even 6G, technology in the United States as soon as possible. It is far more powerful, faster, and smarter than the current standard. American companies must step up their efforts or get left behind. There is no reason that we should be lagging behind."
We agree, Mr. President.
AT&T and Verizon have already committed to launching 5G networks this year. Sprint and T-Mobile will hit the commercial market in 2020.
When 5G mobile networks hit, we'll see faster data speeds and lower latency than ever before. On top of that, more devices will be able to connect to networks simultaneously.
Although 5G will undoubtedly be used for home internet service, there are many other exciting uses for the technology. From supporting driverless cars to virtual reality, the next decade of tech innovation will be enabled by 5G.
Obviously, we're excited. Wide-scale 5G rollouts mean more fiber cable. More fiber cable means more fiber network management.
When you're ready, we'll be here.