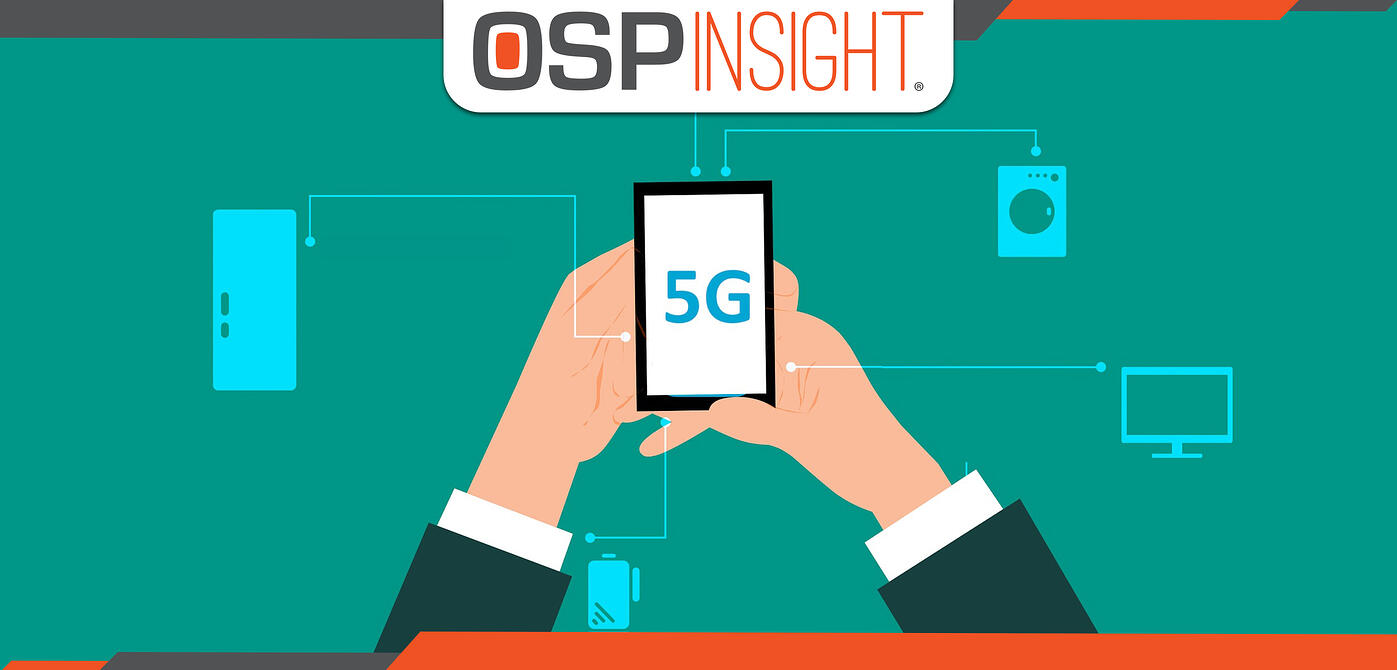 On a recent fourth quarter earnings call, Nokia CEO, Rajeev Suri, warned investors of a slow start to 2019 due to staggered 5G network rollouts.
After tallying a fourth quarter net profit of $852M, Nokia's stock dropped 7% as a result of Suri's comments. The company's performance, however, is expected to pick-up, in the back half of the year.
"Looking forward, I expect Nokia's performance to strengthen for the full year 2019 versus 2018 and our view of a fast and meaningful shift to 5G remains unchanged," said Suri.
"Following this, we expect a second wave where industrial customers will invest in private wireless technology including LTE and 5G-ready networks. With our end-to-end portfolio, Nokia is well-positioned to tap this extended cycle.
Fiber Management Software For 5G Rollouts
As the next wave of innovation in mobile communication quickly approaches, fiber management software will become increasingly important.
Nokia isn't the only global firm investing furiously to prepare for 5G networks. Recently, Sprint announced that it had doubled its quarterly network investment to $1.4B. The telecommunications powerhouse now has hundreds of Massive MIMO radios ready to support a large-scale 5G launch.
Companies, like Nokia and Sprint, that plan to launch and manage 5G networks need robust software-based solutions that can easily track fiber network design. As more and more cable goes into the ground, maintaining this information in an easy way will be an essential competitive advantage in the near future.
With a platform like OSPInsight, companies have the tools they need to effectively plan, design, and manage large fiber networks that will support future 5G technology. Being able to analyze performance and understand every component of a network will be a strategic differentiator that separates those who are ready for next-gen telecommunication from those who aren't.
Interested in learning more about OSPInsight?
Click here to schedule a free demo of the platform.