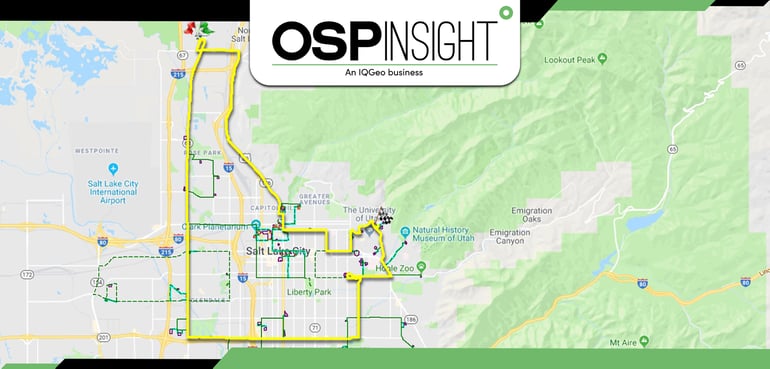 On November 24th, millions of people in Seoul, South Korea lost all phone, internet, and television service after a fire destroyed the building of one of the country's largest telecommunication companies, KT. In the following days, the company's total subscriber count fell by more than 1,500 and the country's minister of Science and ICT asked the CEOs of the three largest telecommunications providers to discuss how they would address future network issues.
The fire highlights how important it is for fiber network developers to invest in network redundancy in order to protect against disasters of any kind. One way to do this is by installing alternate cable routes to significantly reduce the potential that any single catastrophic event will leave your clients and subscribers without service.
What Is Network Redundancy?
Fiber network redundancy describes the situation in which multiple, geographically diverse cable routes provide service to the same client site. This creates a safety net so that if something were to happen to the primary fiber cable, service to the client would not be interrupted.
Redundant networks tend to take on the shapes of rings that begin and end with a central office. In the screenshot below depicting a fictitious network, we provide an example of a redundant network consisting of two different fiber cables.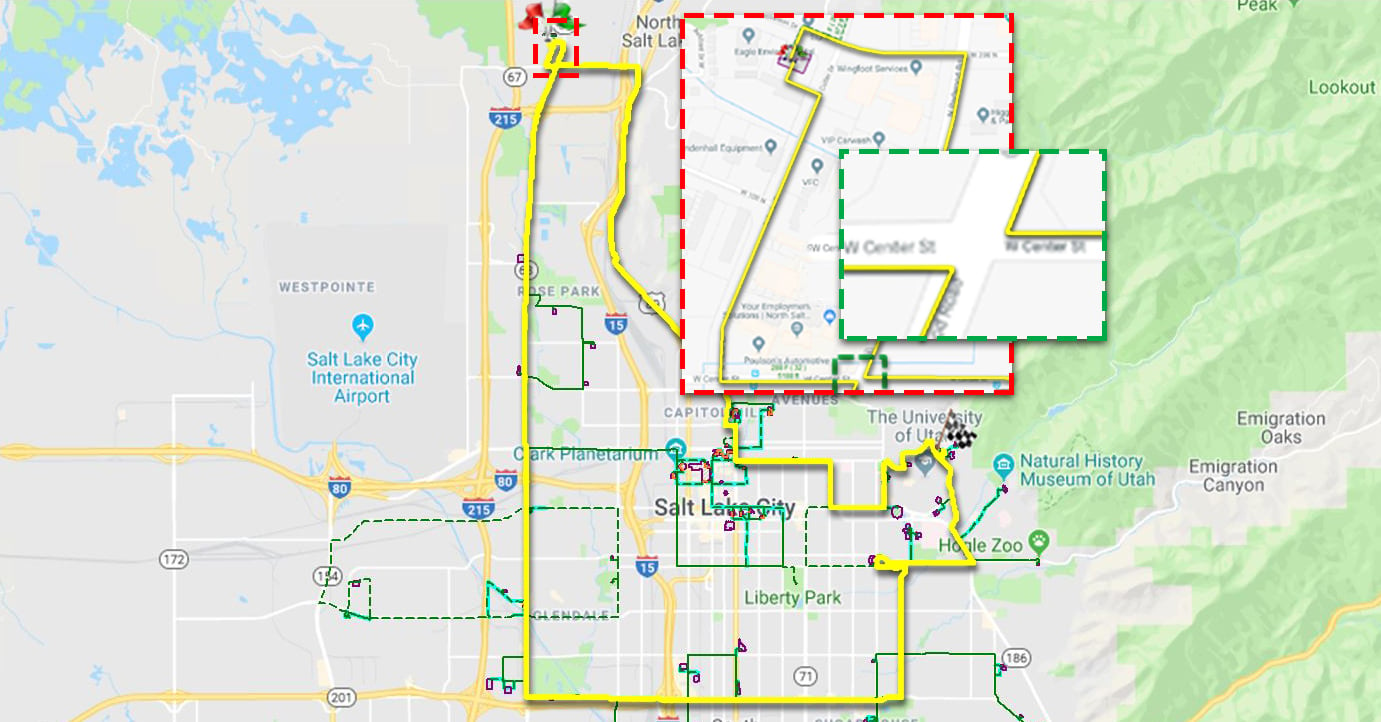 At the top of the map, we see one red and one green flag which represents two different fiber routes that travel in opposite directions around Salt Lake City. Both cables pass through The University of Utah on the right side of the network, which tells us that there is redundancy for that particular client. Should the green route go down for any reason, the university would still retain connectivity through the red route.
How Does OSPInsight Support Network Redundancy?
OSPInsight helps fiber network managers simulate connectivity and perform spatial analyses around specific elements (e.g. cables, splice points, termination points) in order to identify where they have gaps in redundancy across cable lines.
With easy-to-use mapping and route detailing tools, designers are able to clearly see where they need to install new cables and create safety nets where they don't already exist. Without this information, fiber network managers cannot make informed decisions about where to strengthen their networks to avoid exposing end users to the prospect of serious service disruption.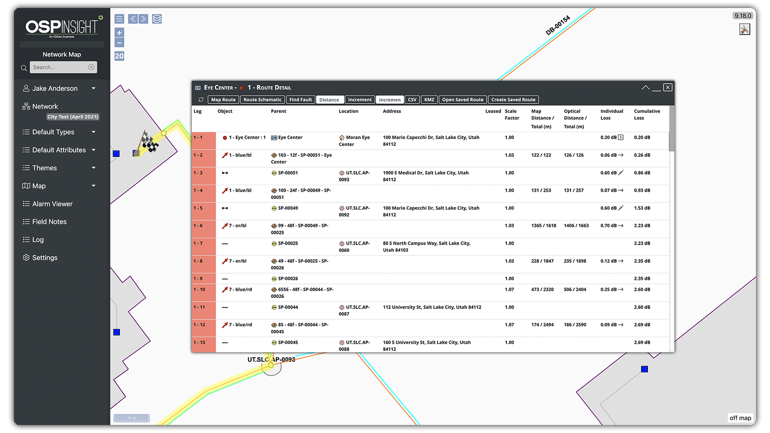 Know Your Network, Invest In Redundancy
Fiber network redundancy isn't an issue until it's a huge issue. With OSPInsight, network managers have the tools to identify where they carry risk and make changes to the infrastructure before it's too late.

Click here to learn more about how OSPInsight's comprehensive suite of software-based solutions can help you build redundancies into your network and keep your clients online.