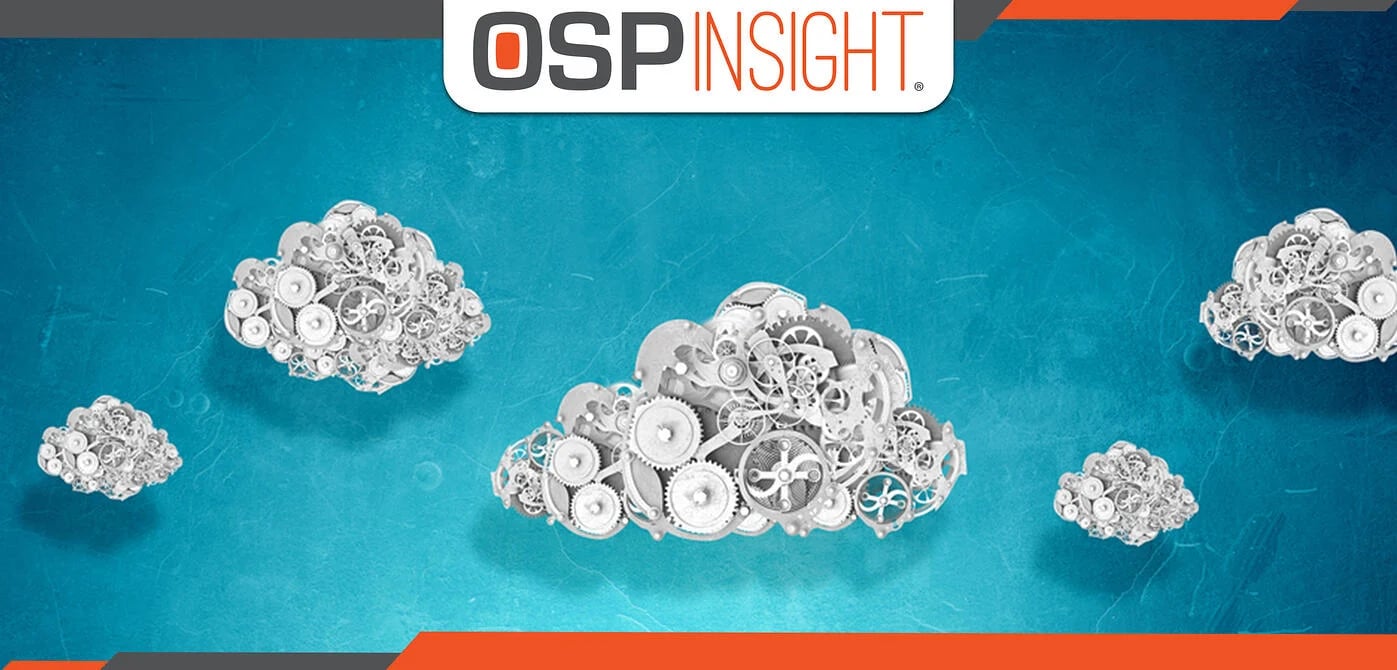 The fiber optics space has evolved significantly over the last several decades.
Many different kinds of stakeholders have helped shape the industry into what it is today. However, a few organizations are particularly noteworthy for their past contributions and continued dedication to fiber.
Below are the top six fiber thought leaders that you need to know as a network operator.
Fiber Broadband Association

Since 2001, the member-led Fiber Broadband Association (FBA) has been a huge advocate for fiber optic cable as a high-speed, broadband internet solution.
The organization openly shares helpful resources about the fiber industry and hosts events throughout the year for members. The Fiber Broadband Association is made up of many different kinds of industry participants, including network providers, policymakers, and device manufacturers.
Late last year, the FBA released its first ever Fiber Guide, a free eBook that highlights fiber's growing popularity and the importance it will play in the future of technological innovation. For unbridled access to the organization's knowledge database, you must join the organization.
The Fiber Optic Association

Over the last 20+ years, The Fiber Optic Association has built one of the most comprehensive depositories of fiber-related content on the web. There is a rich abundance of resources for network developers and operators. The organization's website also includes references to textbooks and instructional videos. The FOA publishes a newsletter and has a search function to help technicians find FOA-approved schools.
Through Fiber U, network operators can build their skills and knowledge around specific fiber topics, such as outside plant construction and fiber optic testing. For those needing to develop their understanding of fiber optic technology, the Fiber Optic Association is a great place to start.
Corning, Inc.

Corning is a material sciences company that has been instrumental in fiber's rise to fame.
Back in 1970, three Corning scientists, Dr. Peter Schultz, Dr. Donald Keck, and Dr. Robert Maurer, developed the first low-loss optical wire for telecommunication. Over the next several decades, fiber grew to become the primary method of digital data transfer over long distances.
Corning's website is another deep library of helpful fiber resources. Site visitors can purchase fiber network materials, read installation case studies, or find tools for evaluating network performance. Before committing to a huge fiber network installation, scan through Corning's website to see if there is anything that could help make your project successful.
BICSI

BICSI is a Tampa, FL-based organization that pushes the information and communications technology (ICT) space forward by disseminating information through publications, educational programs, and events
Although BICSI addresses a wide array of topics and technologies, fiber-based telecommunications is a major focus. Through the BICSI Installer 2, Optical Fiber program, technicians can build a robust understanding of fiber-specific installation techniques and can earn relevant credentials. In addition, BICSI puts on many conferences in which fiber optic networks are a key area of discussion.
Today, BICSI has members in almost 100 countries. The organization's global community includes organizations in Asia, Europe, Africa, and South America. To learn more about how fiber fits into the broader telecommunication landscape, spend some time on BICSI's website.
Broadband Communities

Broadband Communities (BBC) is a leading information source for broadband technologies. BBC is focused on equipping buildings and communities with the knowledge they need to install FTTH and FTTP networks successfully.
Through a magazine publication, annual events, webinars, and online resources, network operators have access to a vast archive of fiber-related news and developments. BBC also publishes a Buyers Guide that covers network equipment, software, and services, in addition to primers that describe why fiber is the broadband technology of the future.
To stay up-to-date on the latest industry trends and developments, the BBC is a fantastic resource.
ISE

ICT Solutions & Education (ISE) is another leading publisher of educational fiber content. For over 30 years, the organization has been educating telecommunications professionals on the benefits of fiber for high-speed internet service.
ISE publishes magazines and white papers, as well as releases podcasts and webinars. In addition, the organization hosts an annual ISE Expo where industry professionals come together to discuss all things related to network transformation. The ISE also caters specifically to providers of internet, television, and telephone services who are trying to understand how to navigate today's fast-changing telecommunications ecosystem.
As a network operator, ISE is another valuable resources to keep tabs on throughout the year.
#HappySplicing