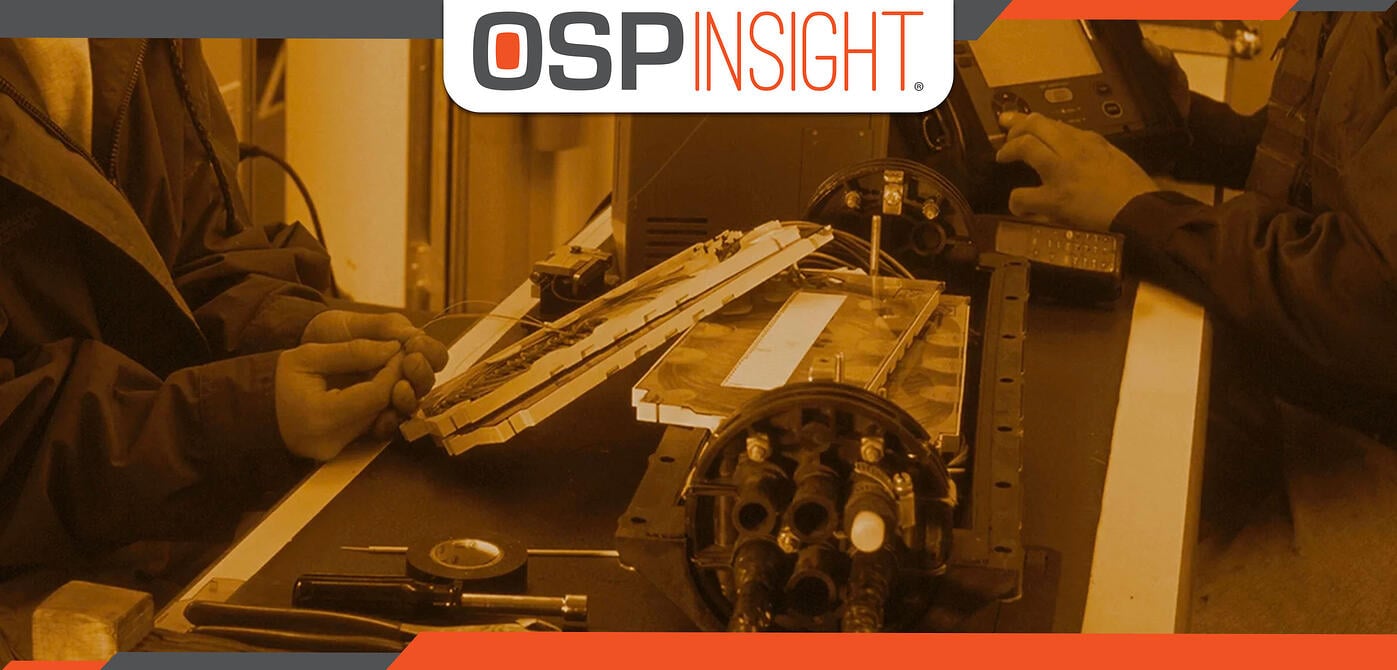 I'm sure you've noticed the cover photo for this blog post. It's a photo that is about 15 years old and shows two of our field service employees splicing fibers in the back of one of our vans. I wasn't sure about using that photo since I felt there was a chance that people who came upon the page might see that photo and think that the website dealt with field services as opposed to software. But, the more I see that photo, the more I feel it captures the essence of not only OSPInsight, but also the company that developed it, and the companies that use it.
What makes us, Advance Fiber Optics, unique as a company is that we not only create popular software applications to support fiber optic network management, but we also have field crews around the USA splicing and testing fiber optic networks almost every single day. OSPInsight was initially created to help us manage the networks that we spliced together. We were not just a software company that saw an opportunity to develop a software business. We were an outside plant contractor that needed a mapping application to help us better manage our business. We had some programming skills so we created the first iteration of OSPInsight in the mid 90's. Since then, we've hired extremely talented programmers and technical support staff to continuously maintain and enhance OSPInsight; and ensure that it leverages the latest advances in database, development, and geo-spatial technologies.
That has all grown out of the back of a van with a fusion splicer; the same way that all of our client's networks grow, one splice at a time. Strip. Clean. Cleave. Splice. Repeat.
So, splice on my friends! And, as you do, OSPInsight will always be there to keep track of it all.