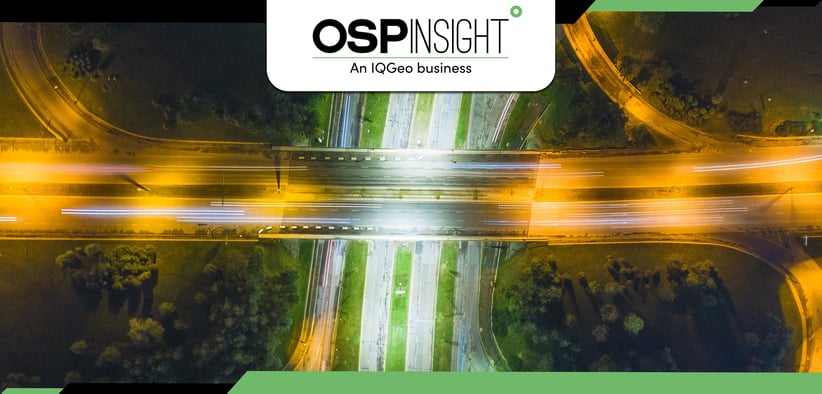 Fiber optic network design is critical for several reasons.

First, a network's design is fundamental to meeting the underlying business objectives. Operators must ensure that every network element is appropriate for the anticipated bandwidth demands and end user services.
Second, effective fiber network design helps operators understand the full scope of requirements and activities involved in getting a new network up and running. There are many factors to consider, from the actual equipment used to how everything is documented. By going through each decision area, operators can ensure that their networks are compliant with local regulations and built for their unique needs.

Third, the design process enables operators to estimate their upfront and ongoing costs. They can identify potential cost savings and increase the ROI of the entire project before it begins. With the right tools and resources, fiber operators can optimize network layouts to the surrounding geography, thus reducing unnecessary construction and operating expenses related to maintenance.

It's important for operators to realize that there is a correlation between initial CapEx and future operating costs - cutting too many corners upfront may lead to higher ongoing or repair expenses down the road. Fiber network design helps clarify what balance should exist between these two major cost categories.

By understanding the full scope of a project, network operators can also evaluate contractor bids effectively and choose partners that are well-positioned to address the unique opportunities associated with certain developments.

Fourth, the fiber network design process establishes healthy practices for fiber network management. When networks are designed well and appropriately documented, field teams can identify vulnerabilities in advance and address issues effectively as they arise. Operators are also empowered to invest strategically in future growth.