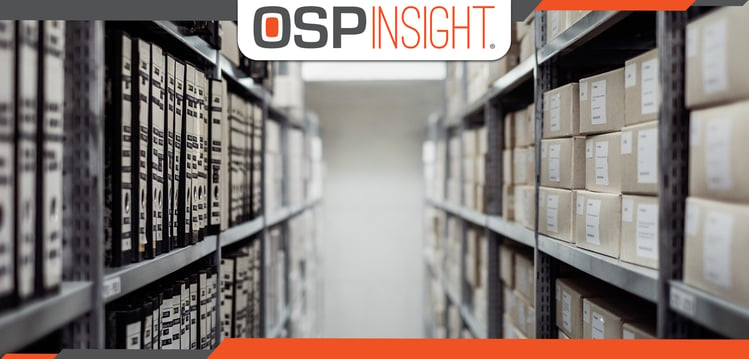 Maintaining clear and accurate documentation is incredibly important when designing a network.

Thorough documentation saves time, money, and resources during installation, as well as enables quick troubleshooting when future network issues arise. Often times, operators overlook the value of project documentation until it's too late.
There are many network elements that should be documented. Every fiber route should be recorded and field technicians should know exactly how cables are oriented by the quality of the documentation.

For example, those who are documenting should list if cables are buried, how far underground they are, and on which side of the street they sit. Technicians should be able to quickly find faulty fibers, termination points, or splice cabinets that need repair.

Network documentation is also needed for day-to-day network management. If records are not updated in real time, it's hard to evaluate how networks are actually operating and where capacity exists. When it comes to expansion efforts, operators can't identify open fibers and convenient access points if that information is recorded as updates occur.

By establishing clear network documentation practices, operators always have access to the information they need to make strategically sound decisions around growth and maintenance.
Storing Records & Keeping Backups
Fiber operators maintain documentation in different ways. Some print all essential records, including CAD drawings and spreadsheets. Others use software or cloud-based platforms to make component information, test data, and utilization available to stakeholders across the organization. Overall, the storage approach depends highly on the tech capabilities and needs of the particular network management organization.

Operators also need to keep backups in various forms and locations so that they can quickly reinstate network documentation if something happens to the primary files. Additionally, updated network records should exist within a "restoration kit" that technicians use to address network issues.