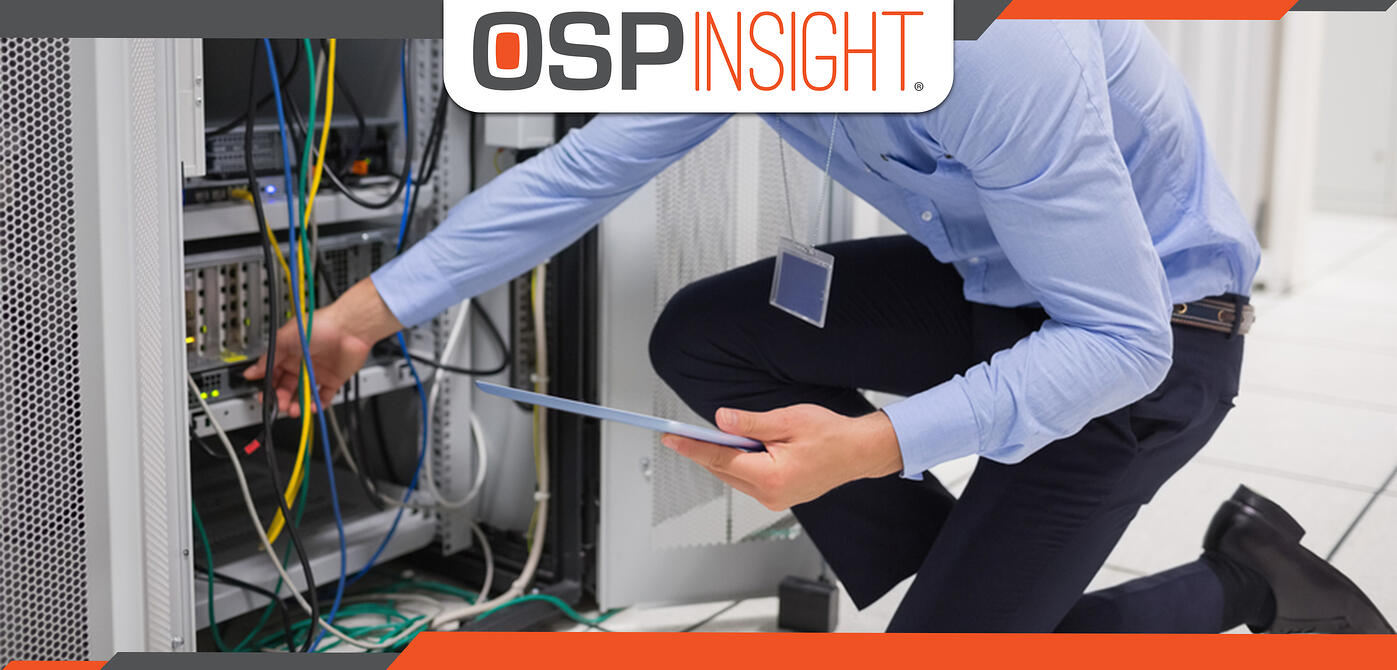 There is no such thing as a perfect fiber optic network.
Network issues arise for many different reasons, from bad weather to vandalism. As a network operator, you need to build redundancies into your network and anticipate problems that could compromise services for your clients.
You should have a playbook that you can quickly turn to when something goes wrong. We depend so much on fiber today not only for household internet services, but also for major applications, like traffic control and airport monitoring.
With effective restoration planning, you can feel confident knowing that your clients will never lose services for long.
No Fiber Network Is Safe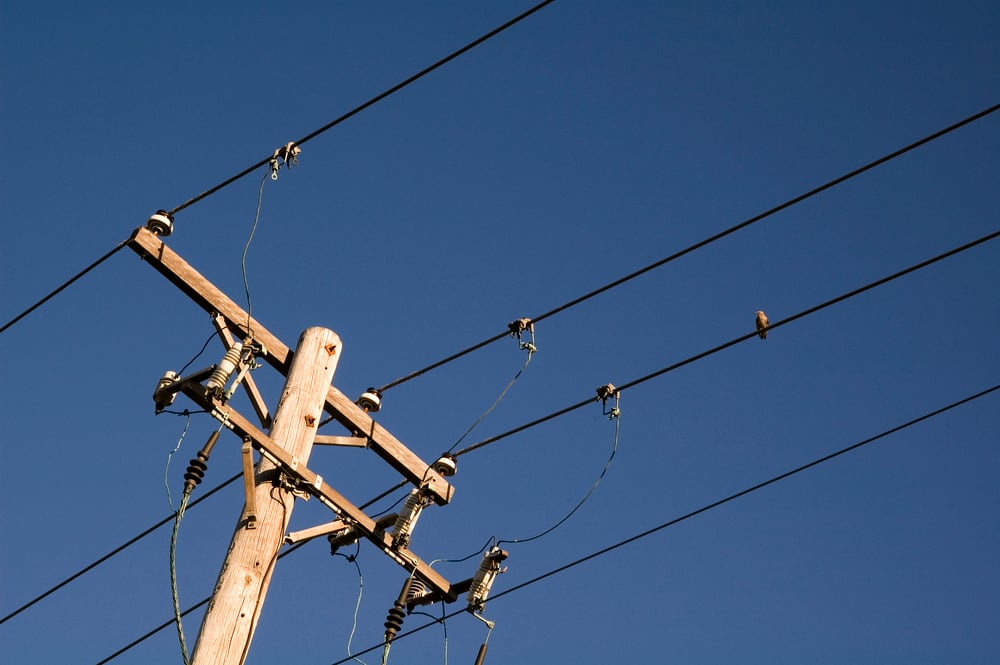 Although uncommon, fiber networks do go down.
Cables can be compromised in a number of ways. For example, construction crews can damage cables installed deep underground. Squirrels can chew through fiber lines and car accidents can render utility poles useless. Storms can put aerial cables out of commission. Field technicians may accidentally damage active connections when trying to remove old cables.
You get the picture.
There will come a time when you have to troubleshoot an issue in your network. For fiber network operators, restoration planning is essential.
And this planning begins before any cable is installed.
Getting Back Online As Quickly As Possible
To restore a network, you need to have the right knowledge and resources to:
Identify the core issue
Understand how to fix the issue
Fix the issue
Designing With Redundancies
By planning ahead, you can minimize how much downtime your subscribers experience. By installing duplicative cable routes or leaving spare fiber strands open, you create back-ups that can kick in while you are diagnosing the problem along primary routes.
From the start, design your networks with redundancies that will keep your network alive while you address bigger issues.
Having The Right Equipment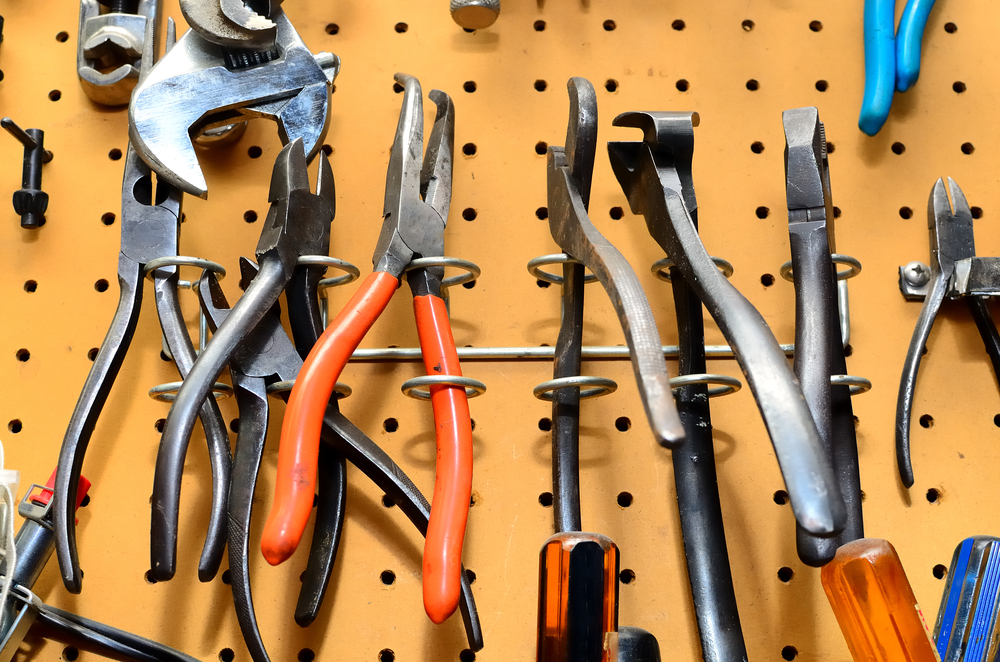 Your technicians should have tools available to test and repair cables at all times.
To troubleshoot effectively, your crew should have a connector inspection microscope, video microscopes, an optical loss test set, a visual fault locator, and an OTDR. In addition, you need cleaning supplies so that you can clean dirty connectors and components that have been compromised.
On the restoration side, you need tools for splicing, cable stripping, and cable cutting. Your teams should be able to connect excess cable and hardware if any of the original components are damaged. Although obvious, your technicians should know how to use all of these tools and efficiently address issues in your network's infrastructure, no matter how big or small.
Keeping the right tools on hand is critical for network restoration.
The Importance Of Documentation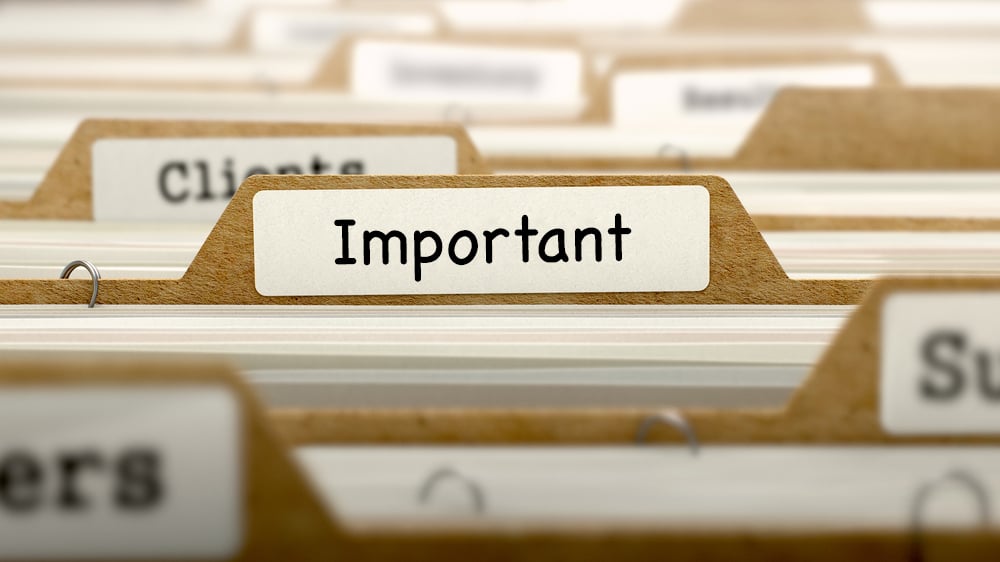 Perhaps more important than network redundancy and restoration equipment is having thorough documentation.
We cannot stress this enough.
Your technicians need to be able to look up information on every single component within your network. This includes splice closures, connectors, mounting hardware, and patch panels. For each of these components, you also need to have contact information readily available so that you can call manufacturers for help.
When you first install your network, you must keep detailed records of your cables and each connection that they support. If a cable goes dark, you want to instantly be able to look up where it terminates and who it impacts. You should have maps of your local geography showing where your cables are installed so that field technicians can assess the local environment before they actually go out on site.
Although you can maintain network documentation in spreadsheets, having a software program that is designed specifically for fiber network management is ideal. With a platform like OSPInsight, you have everything that you need in one place to plan, design, and troubleshoot your networks. With real-time network information, you can develop the most effective path to restoration possible and find faults in no time.
Rather than manually keep your own documentation, trust our cloud-based software to hold every data point that you would need to address connectivity issues that will inevitably arise.
We're here for you.
#HappySplicing